Pop Out Diamond Ring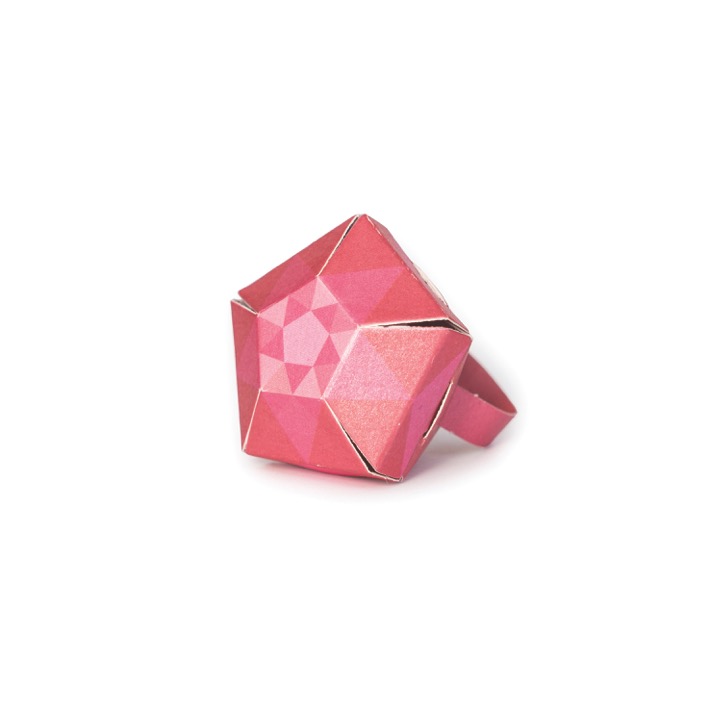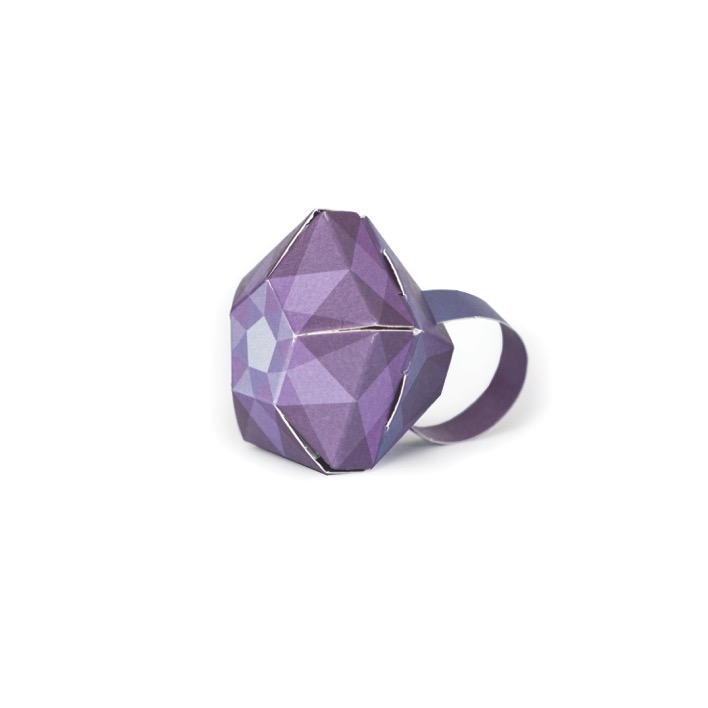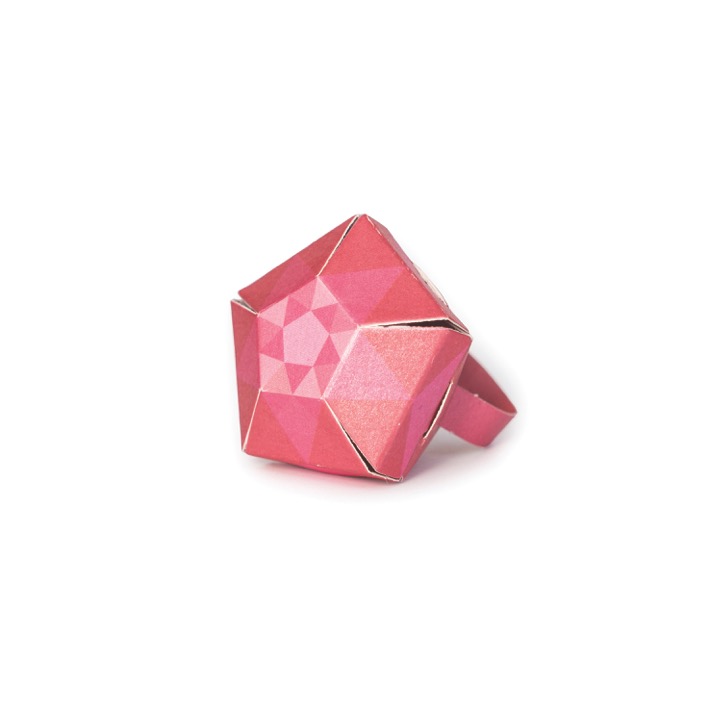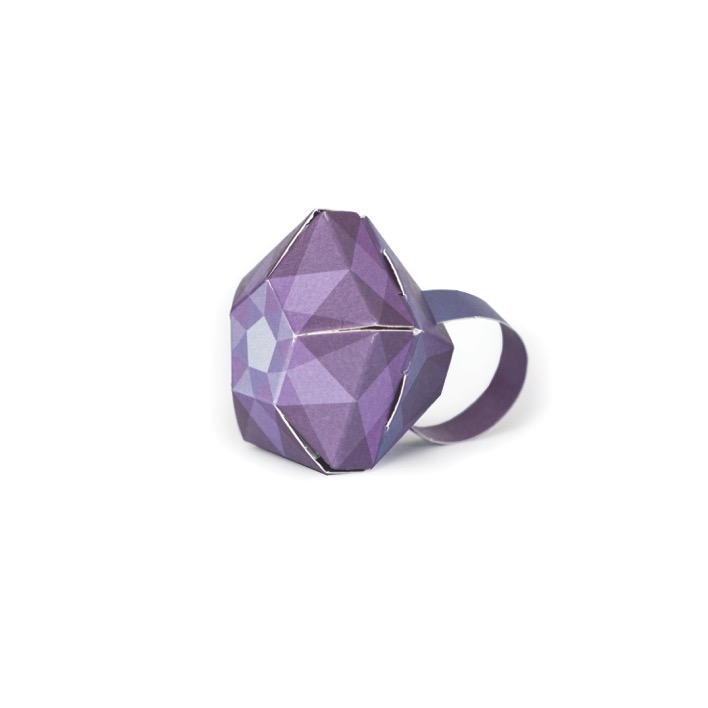 Pop Out Diamond Ring
Each paper ring simply folds from flat to form to create an eye-catching piece of geometric jewellery. Makes a great stocking filler or party favour gift for all ages. The ring comes with a pearlescent envelope.
Made in the UK, printed on GF Smith iridescent paperboard
Three colours to choose from:
Red: "Big girls need big diamonds" - Elizabeth Taylor
Purple: 'Shine bright like a diamond'
Pastel: ''True friends are like diamond; bright, beautiful and precious''
LOOKING FOR SOMETHING ELSE?