Gemstone, Geode & Crystal Shaped Handmade Soap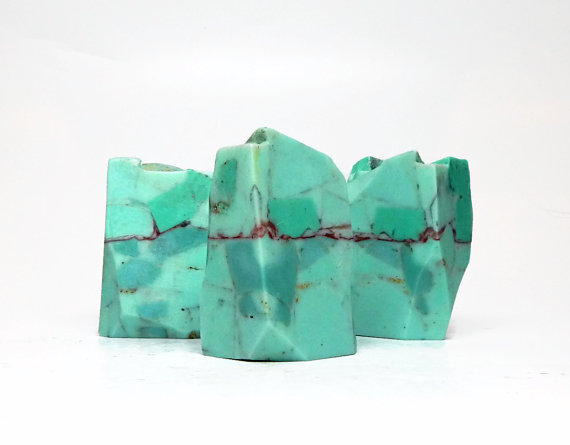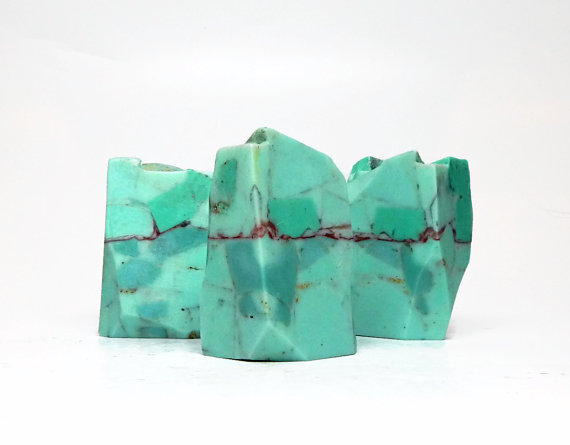 Gemstone, Geode & Crystal Shaped Handmade Soap
Handmade, gemstone, geode & crystal glycerin soaps.
Made using detergent free glycerin soap, body safe dye & fragrance oil. Vegan friendly.
You will receive three unique soaps per gift box; all gift boxes are pre packed by our team, each soap is selected to compliment style and scent. If you would like to create a bespoke box, please contact us.
LOOKING FOR SOMETHING ELSE?